I'd lived just a couple of subway stops from the Brooklyn Botanical Garden for more than three months before walking through the doors. Hosting my mom was the perfect opportunity to take a stroll and collect a pocketful of buckeyes, which are cool and soft right out of the shell. You may know them as
conkers.
The nicest thing about this kind of afternoon is being surrounded by small, dappled, shifting details. I've gone back to my sketchbook inspired by the movement achieved by layers of color.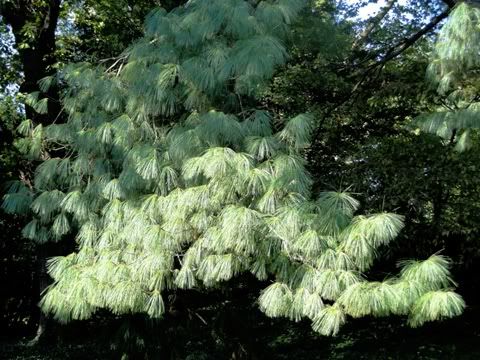 And then there are the colors I'd forgotten exist:
And, just that quickly, I'm newly excited about capturing outdoor settings on the page. And have, on a whim, bought a five-pound book on watercoloring techniques.